You'll Feel Safe In Kansas with A Strong Military Presence Nearby
Manhattan, Kansas is within easy driving distance of three of America's most respected military installations. Weis Realty Executives is deeply committed to the retention and expansion of the Kansas military community and have played an active partnership role in their support.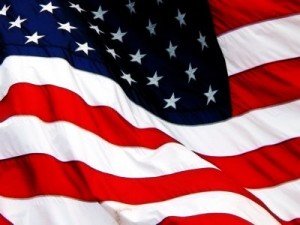 Fort Riley is the home of the renowned First Infantry Division, better known as the "Big Red One," as indicated by the patches on the uniforms of the soldiers stationed there. Fort Leavenworth – the Army's intellectual capital and the oldest operating army base west of the Mississippi river – is less than two hours away.
The Manhattan area is also within a two hour drive of Wichita's McConnell Air Force Base, home to America's largest squadron of refueling and airlift vehicles. The base gets its name from two WWII fliers, Fred and Thomas McConnell.
Realty Executives Weis Real Estate has been an important partner in supporting the retention and expansion of Kansas military bases. They have helped every step of the way – all the way to the Nation's Capitol! If they can now help you with your real estate needs, please call 800-593-3250 to receive the exceptional professional services of Weis Realty Executives. We are dedicated to the highest standards of integrity, customer satisfaction, and professionalism, as well as strong military families – and you!
Put the area's most accomplished residential Realtor® group to work for you. Call 800-593-3250 today and ask to speak with one of our highly qualified Weis Realty Executives who specializes in residential real estate.